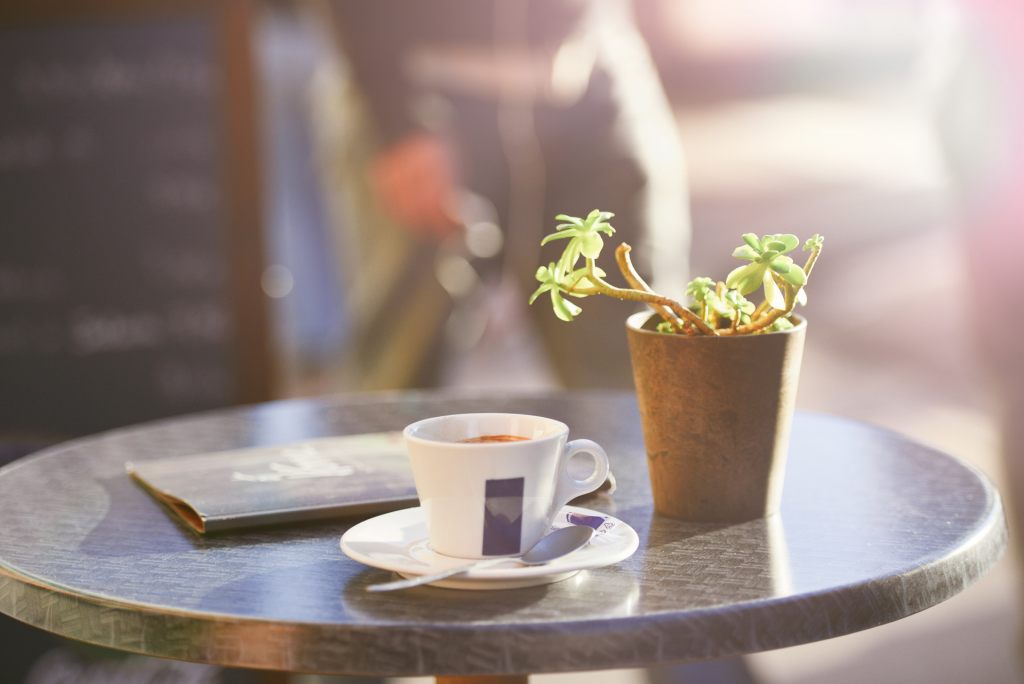 29 Blakesley Street, Chatswood, sold a week or two ago for what some are claiming as $800,000 over the reserve and I thought this was a very interesting topic to write to my readers about.
Some factors you may, or may not know are:
The agent is well known and respected by the writer of this article, however deals a lot in the Naremburn market.
A valuation was done on the property before, at just over the $1.3 mark. Our office priced it when it came on the market at around $1.4 - $1.6 and the two buyers involved had personal reasons why they had to own that property. So in retrospect – There was a good agent and two very competitive, cashed-up buyers with strong reasons to buy the property.
The property really only sold a couple of hundred grand over the reserve and;
A lot of luck and timing were involved.
I think this case study highlights the complexity sometimes of real estate in an ever changing world, and in a sought after suburb.
It also highlights how all the experts in this business can be wrong and how much luck and timing can play in real estate. I think it was appropriate for Today Tonight to run its eye over a sale like this and I don't know whether the Department of Fair Trading is also looking at it. However, I do believe all parties will come out clean.
As with everything in the world, the market continues to bounce around. I don't know how many times I've said that.
It's great news to hear how well the Australian economy is going, however all my economic subscriptions from around the world seem to be singing in unison that tough times may be ahead. I don't know whether that will transpire into an enormous effect on real estate on the mid North Shore, only time will tell. However, as I've also said many times before, I think there are worse places to put your money than property in this area, in this city and in this country.
Whatever you decide to do, I wish you all the best however, in the meantime, if you are thinking of selling, now is the best time we've seen in the last years.
Happy home hunting.
Please give me any comments at james@forsyth.com.au.
Cheers.