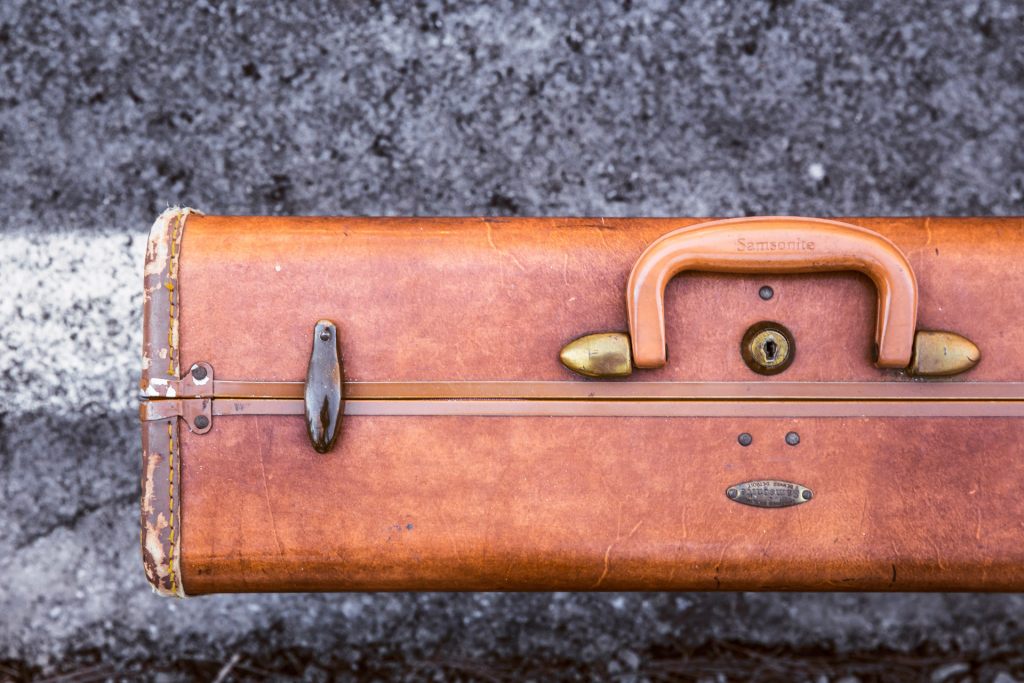 Most people thinking of selling their property would be seriously considering putting it on the market now or, if they are not ready, waiting until spring. Please strongly consider selling your home over the winter period.
Statistics over the last ten years have clearly shown that some of the better sales of the year have taken place over the winter period, however people still choose to avoid that period because they fear that their house will not look as good as in spring or that there will not be as many buyers. Buyer ratios, to property ratios, are almost exactly the same in winter as they are in spring. There are less buyers, there's no doubt, however there are much less properties on the market and so that ratio evens out almost exactly.
With less properties, less for buyers to choose from, often some great prices can be achieved. Please give this time period serious consideration, as I said.
I googled the best streets in the world yesterday and Wolseley Road, Point Piper was rated Number 9 back in 2011, which I thought was interesting, and I've included the link of the ten most expensive streets in the world – 2011 update.
http://au.ibtimes.com/articles/236235/20111024/the-10-most-expensive-streets-in-the-world-2011-update-au-ibtimes-com-ibtimesau-ibtimes-com-au.htm
Also, I was interested to read about bitcoin, another currency, and I've included a wikipedia link on information regarding bitcoin which I thought was very interesting.
http://en.wikipedia.org/wiki/Bitcoin
Please give me feedback, good or bad, on these Newsletters. I hope you find them of value. Cheers.
Important information: This content has been prepared without taking account of the objectives, financial situation or needs of any particular individual. It does not constitute formal advice. For this reason, any individual should, before acting, consider the appropriateness of the information, having regard to the individual's objectives, financial situation and needs and, if necessary, seek appropriate professional advice.