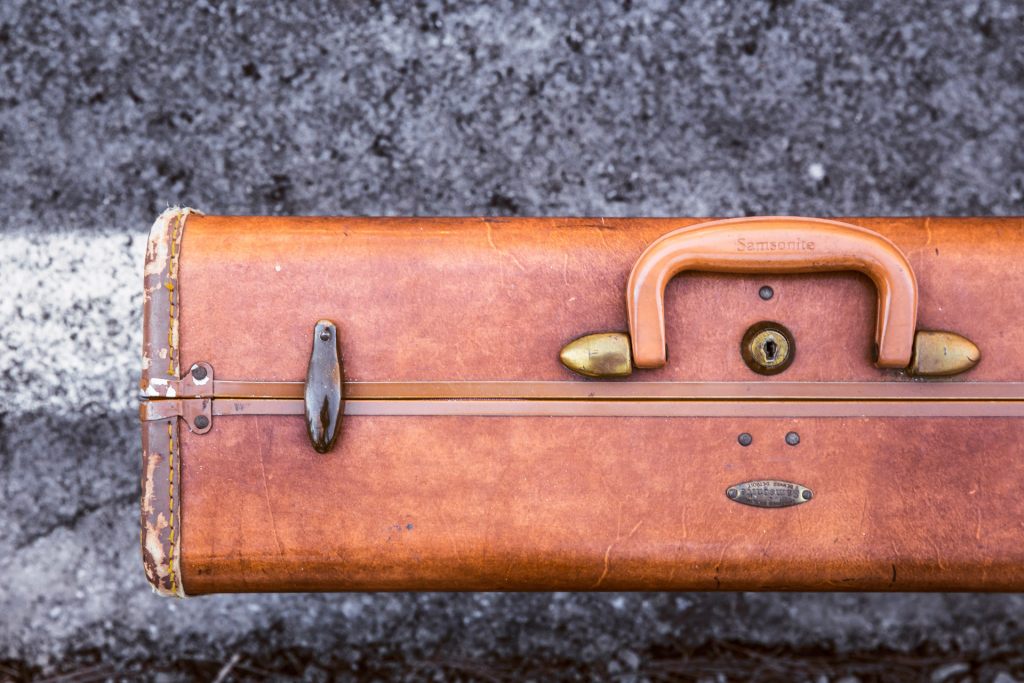 CONGRATULATIONS Rebecca Lander of Roseville. You are the winner of the 2014 Forsyth Easter Colouring Competition. Please enjoy a Mini Apple Ipad from Forsyth Real Estate.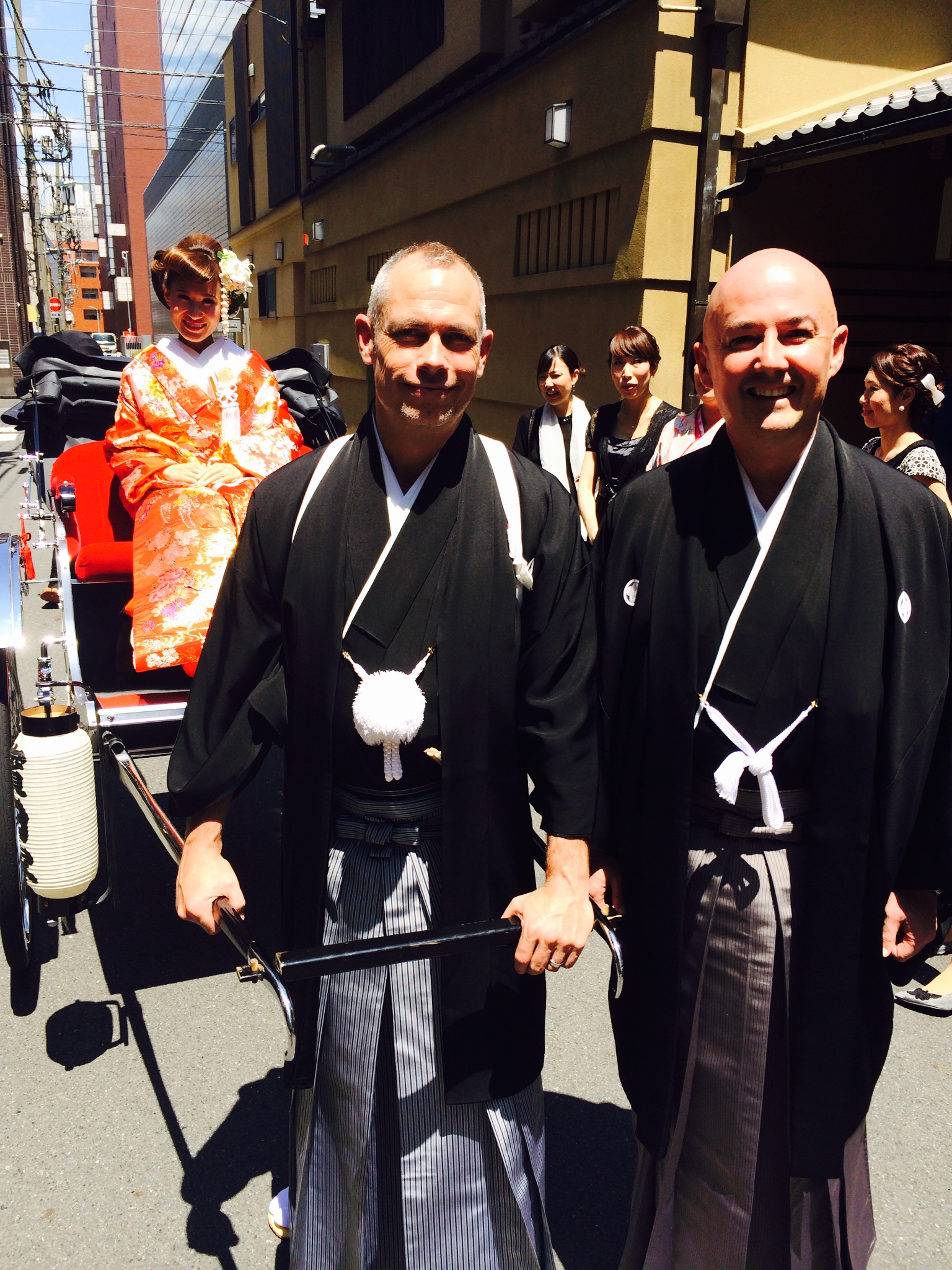 We also have 3 GIGANTIC EASTER EGGS to give away - Congratulations:
- John & Henry Huckerby of Artarmon
- Benjamin Buono of Willoughby
- Miranda Scott of Crows Nest

All other prize winners are mentioned on our Facebook page https://www.facebook.com/ForsythRealEstate
Thank you for all our enrties, it was a difficult decision!!!
Prizes are available for collection today and tomorrow. Please contact Forsyth's office Manager, Kristen Wright 0412 757 578 for collection arrangements.

Kind regards,

Forsyth Real Estate